Book a Tee Time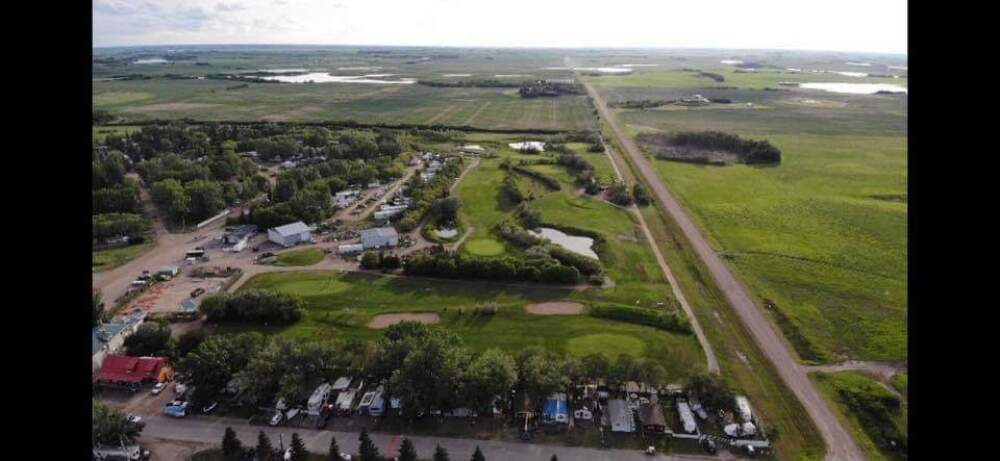 Covid-19 protocols, as determined by the Province of Saskatchewan, will be strictly enforced. Click Here for more information.
Entrance into the Clubhouse will be through the front door ONLY.
Welcome to the 2021 Season
The Aquadeo Beach Resort & Golf Course is excited for the 2021 season and will be implementing precautionary measures to ensure the health & safety of our staff, members and guests. We will rely on full co-operation by all patrons. Any golfers violating physical distancing and on-site measures will be removed from the facility.

If you are exhibiting signs and symptoms of Covid-19 please do not book a tee time. Please feel 100% prior to your arrival at the Aquadeo Beach Resort & Golf Course.

GOLF COURSE INFORMATION
Please practice physical distancing of minimum 6-feet at all times while on property.
There will be no walk-up traffic permitted. All tee-times must be booked in advance on-line or by calling the Clubhouse at (306) 386-2211.
Tee times will be booked as 2'somes, 3'somes or 4'somes at 10 minute intervals. Players will be paired together to complete a 4'some.
A credit card number will be required to complete your booking. You will have 24 hours to modify (if applicable) or cancel your booking. If you arrive with less players than you have booked, or no-show on the day of play, the credit card on file will be processed for the missing players or the entire tee time.
All players within the tee time booking need to be populated with names to make the check in process easier.
There will be public access to the washroom in the Clubhouse for patrons only. This washroom will be sanitized regularly, with only one individual allowed at a time.
DAY OF PLAY INFORMATION
Players are to arrive no earlier than 15 minutes prior to tee time and no later than 5 minutes prior to tee time.
Please bring your golf clubs with you and check in at the clubhouse. The staff will assign you your power cart which will be located near the front door of the Clubhouse. Unfortunately, Power carts

are not permitted

in the parking lot before, during or after your round of golf. The staff will also provide you with a group scorecard and pencil.
Shared golf carts are permitted provided that the occupants reside from the same household

ONLY

. You may be asked to present current driver's license to prove addresses.
Paid golfers only are permitted on the golf course. So there are absolutely no "ride-alongs" or "walk-alongs" allowed.
Outside alcohol is not permitted and will be confiscated immediately.
DURING YOUR ROUND OF GOLF
Maintain physical distancing with your playing partners.
Ball washers, rakes, benches, and garbage/recycling bins have all been removed.
We suggest that at all possible when teeing off on a hole please have only one person the tee at any given time. Please remember to Social Distance.
The flagstick must remain in the hole at all times. Please avoid contact with the flagstick.
Marshalls will be monitoring all golf course activity. Players violating policies will be removed from the facility immediately.
AFTER YOUR ROUND OF GOLF
Power carts are to be returned immediately to the "power cart return" area after completion of hole #9 to behind the Clubhouse designated by a sign "Park Used Power Carts Here", and NOT permitted in the parking lot.
Customers must empty out their personal belongings as well their recycling and garbage in the provided trash cans.
Please exit to the parking lot as soon as possible following your round, and please leave the parking lot right away.
Thank you for your understanding and patience while we implement these protocols along with others while you are on-site. We will continue to adapt and modify as the season progresses.
Enjoy your round at the Aquadeo Beach Resort & Golf Course.